Post by Vicky Stone on Jul 21, 2021 16:55:11 GMT -5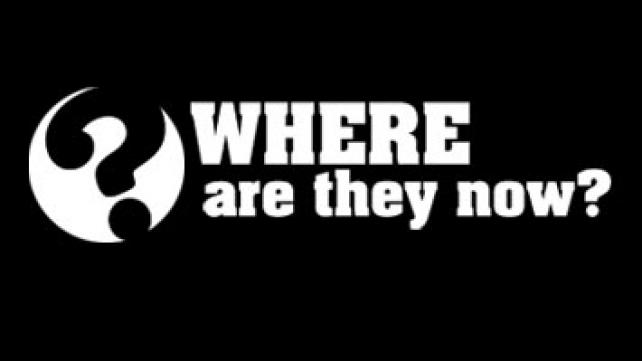 WHERE ARE THEY NOW!?!? -
VICKY STONE
Remember the 1997 show, "JENNIE THE KIDNAPPER"? It starred Vicky Stone. Remember her? No? You sure? Still no, huh? Well... Yeah... that makes you just like everyone else on the planet.
The series lasted 2 complete seasons before being cancelled to make room for the romantic comedy television program "Sizing Up More!" starring Tom Sizemore and Patricia Heaton. It also was soon cancelled. But where did this leave the young actress from the short lived series, Vicky Stone? Well... even at the young age as she went into her teen years it lead to drugs, alcohol and complete sex and stardom breakdown.
Vicky was known for dating B to C Level movie stars like Mickey Rourke, Chris Penn and Lou Diamond Phillips. She started dating the bad boy rockers as well , like the Lead Singer of Canadian band The HEADSTONES, Hugh Dillon. Who was quoted saying about Miss Stone "
She was wild and insane. And tasted like cigarettes. She rocked... she... rocked. Shame. Talent wasted... dumb bitch..."

Vicky's sinking acting career would soon follow as she would star in TV movies and straight to DVD films from here on out. Including the direct to home video series "Luci Lawlust: G.O.A.T" as Luci, the mentally challenged sexually confused police detective in search for a Goat killer in Newfoundland. But Vicky would begin to work hard training in MMA and pro wrestling camps to try her next adventure. A stunt double (of course). She would do stunts for Lindsay Lohan and David Spade in their limited action scenes on film. But her drug and alcohol problem ruined any future in the Hollywood business.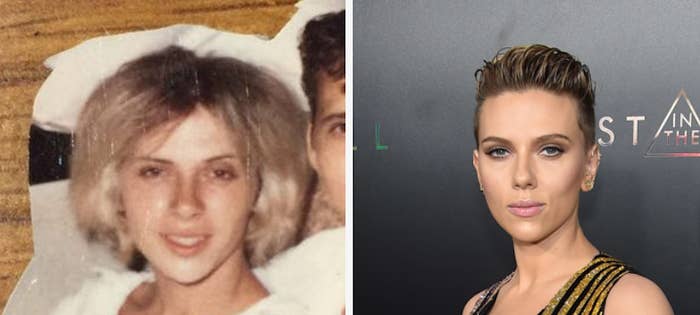 Rehab
happened for Vicky Stone next. She would be in and out of it for years to come. When she finally cleaned up, her agent, Sam Grey got her a gig in the wrestling business in 2015. While it was an on and off job for her. She managed to be pretty good, but Vicky in her own mind would always intended to seek for movie and television deals over anything involving a wrestling career. Even though she was really good at it, money and fame was always her main goal.
THE OCW TV DEAL AND IN RING RETURN:
With her show TICK TOCK be remastered and released on the OCW TV steaming service and co starring in the Wzards Quill also on OCW TV. She has also given herself one more try at her in ring wrestling career. But using baby steps, she will be doing it by first participating in the OCW Margarita Mix 2021 in Online Championship Wrestling. Vicky Stone... will she be able to focus and become a major star within the company if they do accept applications down the road (OCW IS CURRENTLY NOT ACCEPTING APPLICATIONS). She has been training with her boyfriend Chris Spade and been working hard for a return in the business she never wanted to be apart of. Or will fall into the trap of drugs, booze and stardom.? Good luck Vicky... the ones that remember you are rooting for you, girl! And the many, many and many that don't know you will soon learn that Vicky Stone isn't one to be messed with. Or will she fall flat on her face? My no knows...